In 2022, hospitals finally began to open back up to volunteers and we were thrilled to bring back several events for children with our corporate partners. Check out what we've been up to!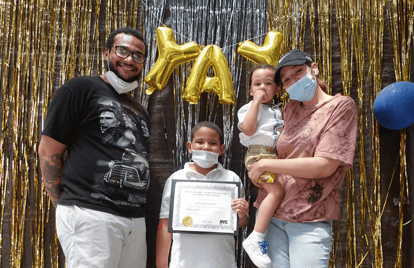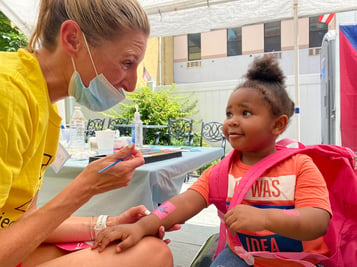 Project Sunshine's partner Arch Insurance hosted a summer graduation and back-to-school event at the East Harlem Asthma Center of Excellence (EHACE). 150 kids and families attended each event and participated in fun games, crafts, face painting and took photos in a photo booth.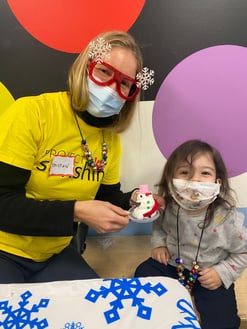 During the holiday season, we engaged employees from Avance, Away Travel, Blackstone and Canvas to volunteer with four of our hospital partners. We worked closely with each facility to plan out crafts and games for volunteers and kids to play together. The volunteers enjoyed giving back and spreading cheer to children who got to experience much-needed normalcy amidst their medical treatments.
"I had the best day volunteering with Project Sunshine! The activities were organized and appropriate for all ages, which made my job as a volunteer easier. It made me feel great to be able to give back. I left with a smile on my face, knowing that I made children smile."
– Rachel, Away Travel volunteer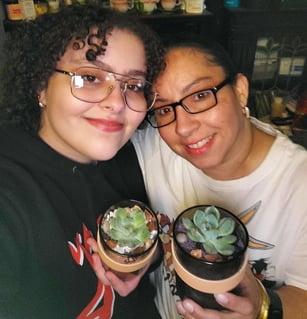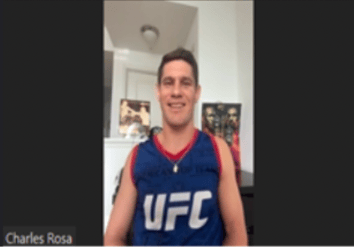 In the spring, we partnered with Special Surgery's Charla de Lupus program to host a Girls Night for teen girls living with Lupus to promote selfcare, wellness, and confidence. On the same night, we organized a Caregiver Spa Night for the caregivers of the teens and provided them with a night of relaxation. These two annual events include guest speakers, trivia games, make-up tutorials, craft activities such as terrarium making or paint, facial massage tutorials, and meditation sessions. Donations by global beauty brand Bobbi Brown and Virtue Hair Salon made these evenings extra special.
"It was so nice to enjoy an evening and not think about the hospital or work! Huge thanks to the Project Sunshine planning team. Finding this group was such a delight."
– Lupus Patient
We also held a special online event for teen boys called Guys Night where guest speaker and UFC fighter Charles Rosa spoke about overcoming adversity and the strength of community. The teens had a chance to play fun trivia games and learn the best tips on skincare, hairstyling, and how to dress for success for interviews and dates.
We look forward to hosting more events like these this year!