Patients and Families
Project Sunshine's programs reach over 200,000 young patients and families
Volunteer Sessions
Last year, Project Sunshine's volunteers participated in over 35,000 engagements
Medical Partners
Project Sunshine brightened hospital stays and doctor visits at over 400 facilities
Every Child Needs Time to Play
Did you know that play is one of the most effective methods of reducing stress for kids?
Providing opportunities for children to play during their hospitalizations not only normalizes an unfamiliar, scary setting but also helps patients build resiliency and socialize with peers undergoing similar circumstances.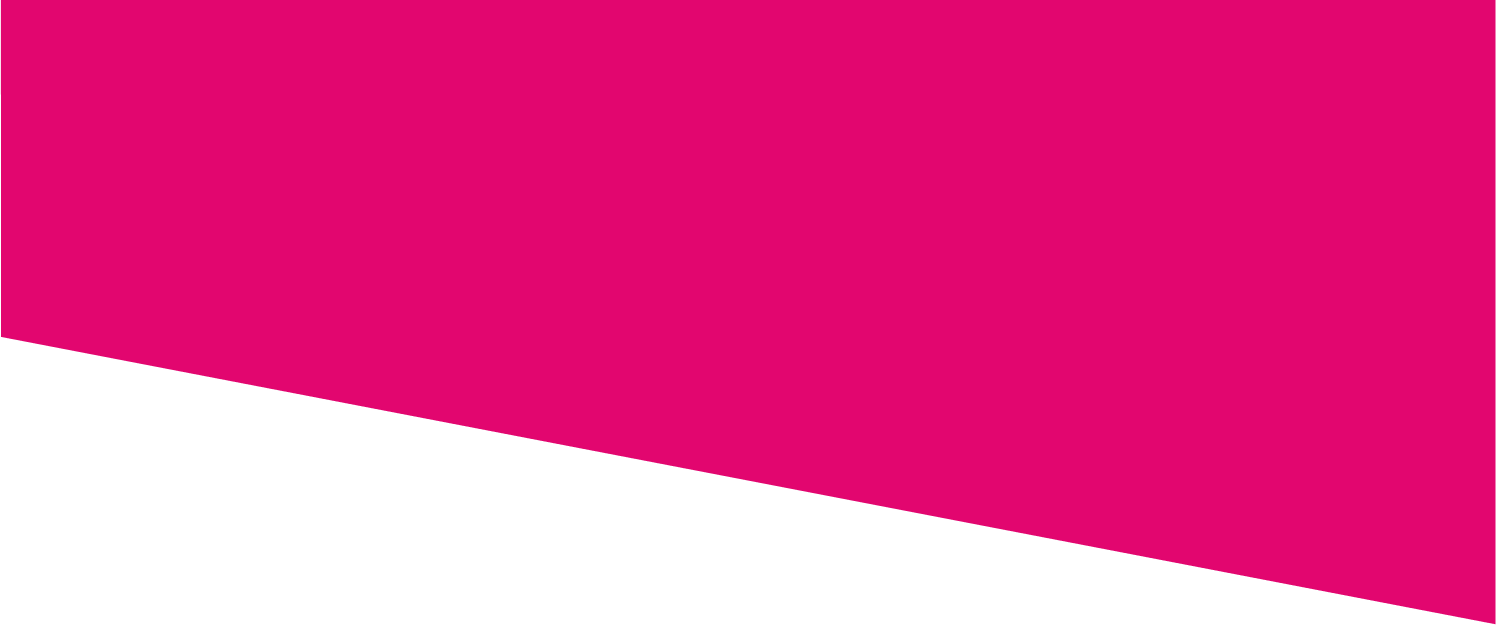 We've Got Arts on the Brain
Did you know that arts activities not only stimulate creativity and provide opportunities for self-expression, but also increase the release of serotonin and dopamine in the brain – lowering stress hormones and allowing the body to heal?
They also have been shown to reduce the need for pain medications and shorten hospital stays.
Sunshine Smiles Light Up the Room
Read these patients' courageous stories of how they overcome illness and find the strength to smile. Project Sunshine is proud to be a part of their journeys.
"At the end of the event, one of the little girls tugged on my sleeve and said " I never knew vegetables could taste so good, thank you!" It makes us smile to know we're helping them make healthy choices."
Michelle
Chapter Leader, Sunshine Chefs
"When my daughter was in the hospital overnight she participated in art activities and made a scrapbook, thanks to Project Sunshine. It was SO helpful for her to have something positive to do and view the hospital as something worth putting into a scrapbook instead of something to forget."
Mother
"Project Sunshine makes a huge difference. We have trust in your programs and know they will always be something that our patients will enjoy."
Meghan
Director of Child Life
"As part of an international organization, Project Sunshine has the ability to spread cheer across the globe and be a ray of light to those having a sad day. That's why I'm very happy and proud to be part of Project Sunshine."
Yael M.
Project Sunshine Israel Volunteer
"Project Sunshine is helping us and a lot of others to create an environment that is family - and child - friendly, that helps people cope with what is a very stressful time in their lives. Project Sunshine is so important to the psychological well-being of patients and families."
Dr. Ira Parness
Chief of Pediatric Cardiology at Mt. Sinai Hospital