Teens and children are natural entrepreneurs, collaborators, and activists. However, due to hospital requirements, volunteers must be 18 years or older to participate in our direct volunteer programming. We know this won't stop young people from making a significant difference.
Family Service Initiative
Our Family Service Initiative is a meaningful way for families to engage in service together. Since 2019, more than 150 families have participated in service projects, including our socially-distant Activity Kit Packing opportunity. Our Family Service group has spread joy and play to over 15,000 pediatric patients in just two years!
Youth Advisory Council
Our newly formed "Youth Advisory Council" (YAC) brings together a passionate group of youth (ages 10-18) who are committed to the mission of Project Sunshine and who are interested in having a lasting impact on our youth-focused programming. The YAC will be an integral part of the preparation and success of Project Sunshine's programs for years to come!
See Who's Involved in the YAC
Aidan, NY
Akshita, WA
Aleena, TX
Ananya, VA
Ayaan, MA
Brianna, CA
Bridget, NJ
Bronwyn, WA
Caroline, CT
Charlie
Claire, NY
Cole, WA
Daniella, NY
Dylan, NY
Ehiyah, PA
Eliza, NY
Elizabeth, TX
Emily, NY
Emma, NY
Evan, NY
Eve
Gabby, WA
Grace, MA
Idrees, TX
Jake, NY
Jake, VA
Jessica, NJ
Kristin, CA
Max, CT
Maya, NY
Merritt, NJ
Muminah
Noah, NY
Prisha, FL
Rania
Rhea, NY
Sam, CT
Selin, NY
Shaunak
Simon, MD
Tara
Taylor, CA
Zac
See Who's Involved in the YAC
Aidan, NY | Akshita, WA | Aleena, TX | Ananya, VA | Ayaan, MA | Brianna, CA | Bridget, NJ | Bronwyn, WA | Caroline, CT | Charlie | Claire, NY | Cole, WA | Daniella, NY | Dylan, NY | Ehiyah, PA | Eliza, NY | Elizabeth, TX | Emily, NY | Emma, NY | Evan, NY | Eve | Gabby, WA | Grace, MA | Idrees, TX | Jake, NY | Jake, VA | Jessica, NJ | Kristin, CA | Max, CT | Maya, NY | Merritt, NJ | Muminah | Noah, NY | Prisha, FL | Rania | Rhea, NY | Sam, CT | Selin, NY | Shaunak | Simon, MD | Tara | Taylor, CA | Zac
Kids for Kids
Our Kids for Kids program engages those younger than 18 in peer-to-peer fundraising initiatives and Activity Kit assembly.
FUNdraising Ideas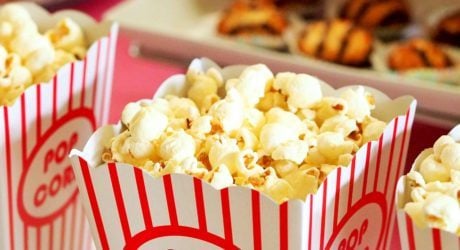 Pop of Sunshine
Pop, top and sell your own variety of popcorn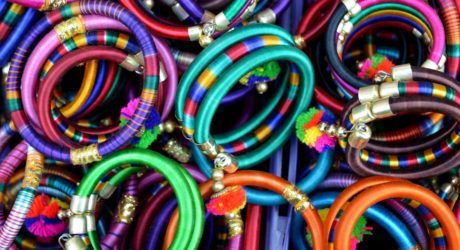 Friendship Bracelets
Create and sell unique friendship bracelets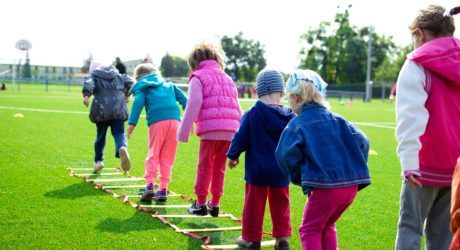 Get Moving
Walk, swim, kick or dance with "sunshine"