Our Mission
To deliver the
healing power of play

to children with medical needs through trained and dedicated volunteers.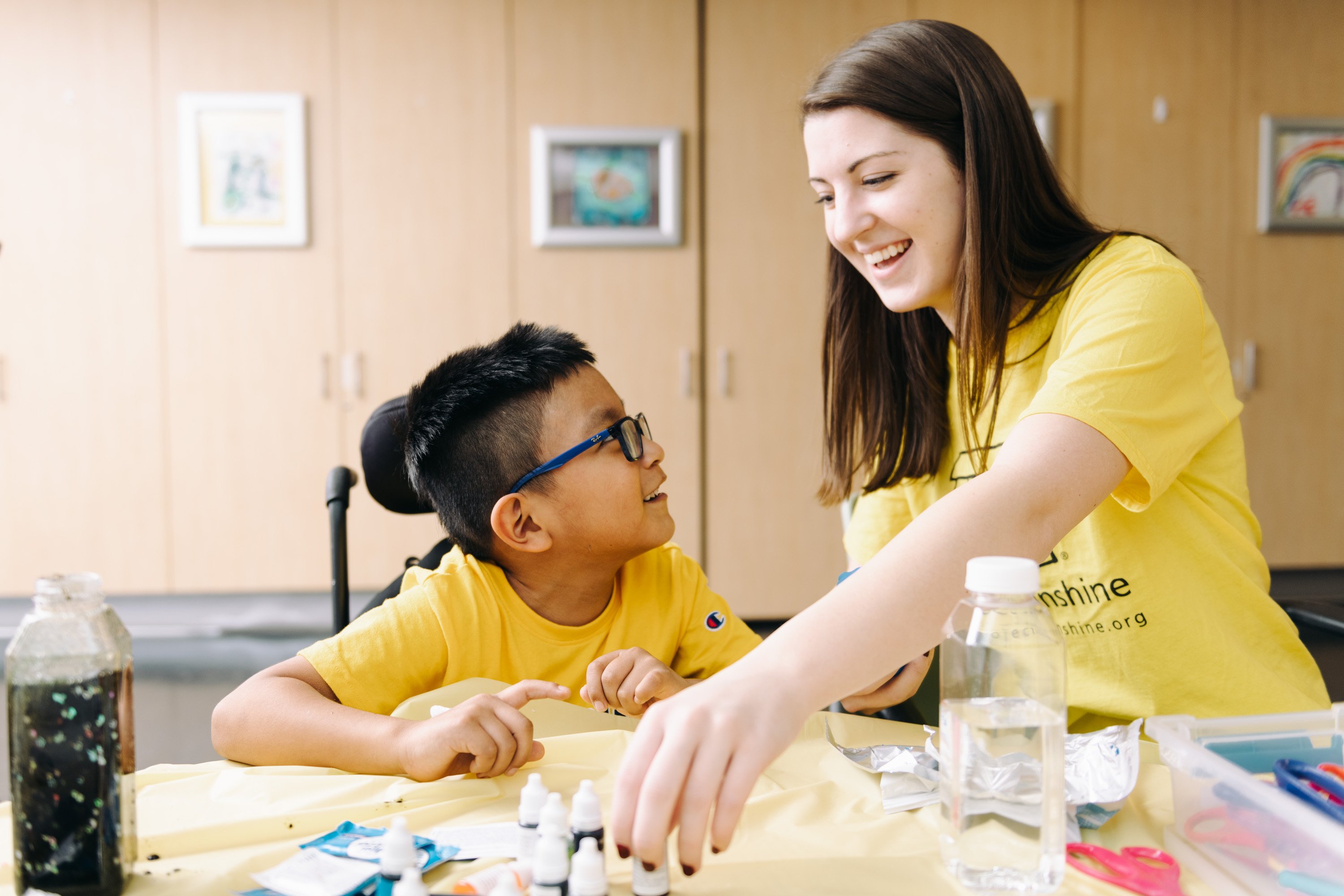 Our Impact
We work with medical facility and nonprofit partners to create a space for kids to
socialize

and

play

. Each year, over

3 million children

are hospitalized in the United States.

30%

of chronically ill kids face academic disruption, missing out on instruction and social interactions.
WE REACH
200,000
children and families

through our programming.
WE MOBILIZE
16,000
volunteers

to deliver our programs

directly to children with medical needs.
WE PARTNER WITH
480
medical facilities

and nonprofits

in

175 cities

across the United States, Canada, Israel, and Kenya.
For over 20 years, Project Sunshine volunteers have brought joy and
play

directly to children facing medical challenges at our network of medical facility and nonprofit partners across the country.
Programs for Children
Our programs bring patients and volunteers together in hospitals and at home through creative arts activities and other opportunities for social interaction and learning.


Volunteer Engagement
Project Sunshine recruits and trains volunteers – community members, college students, corporations, and youth – to deliver play to children with medical needs.



Program Partnerships
We partner with medical facilities and disease-specific nonprofits to meet the psychosocial and developmental needs of children through our programs.



Why Play
Play is one of the most effective methods of reducing stress in children, allowing their minds and bodies to heal.*
Every child needs to play.

Providing opportunities for children to play during their hospitalizations not only normalizes an unfamiliar, scary setting but also helps children build resiliency and socialize with peers undergoing similar circumstances.
*American Academy of Pediatrics
Corporate Engagement
Our Corporate Volunteers give back to Project Sunshine's mission
We partner with companies of all sizes and industries nationwide. Through customizable opportunities for community service and team-building, our corporate volunteers take a break from their day-to-day responsibilities to make a difference in a child's life.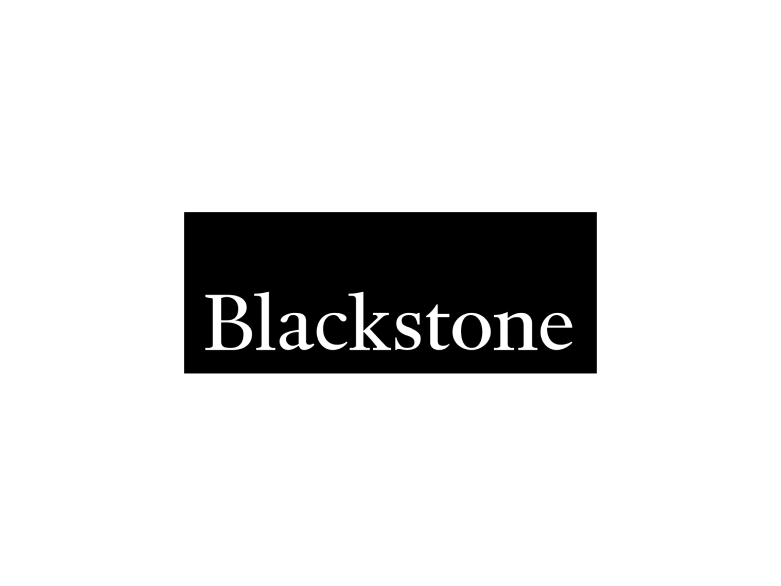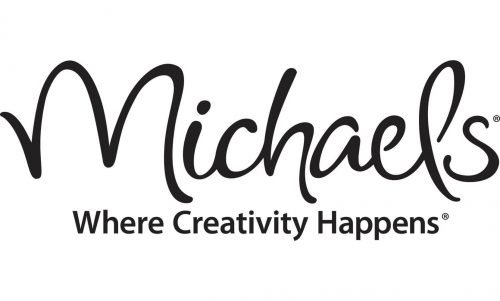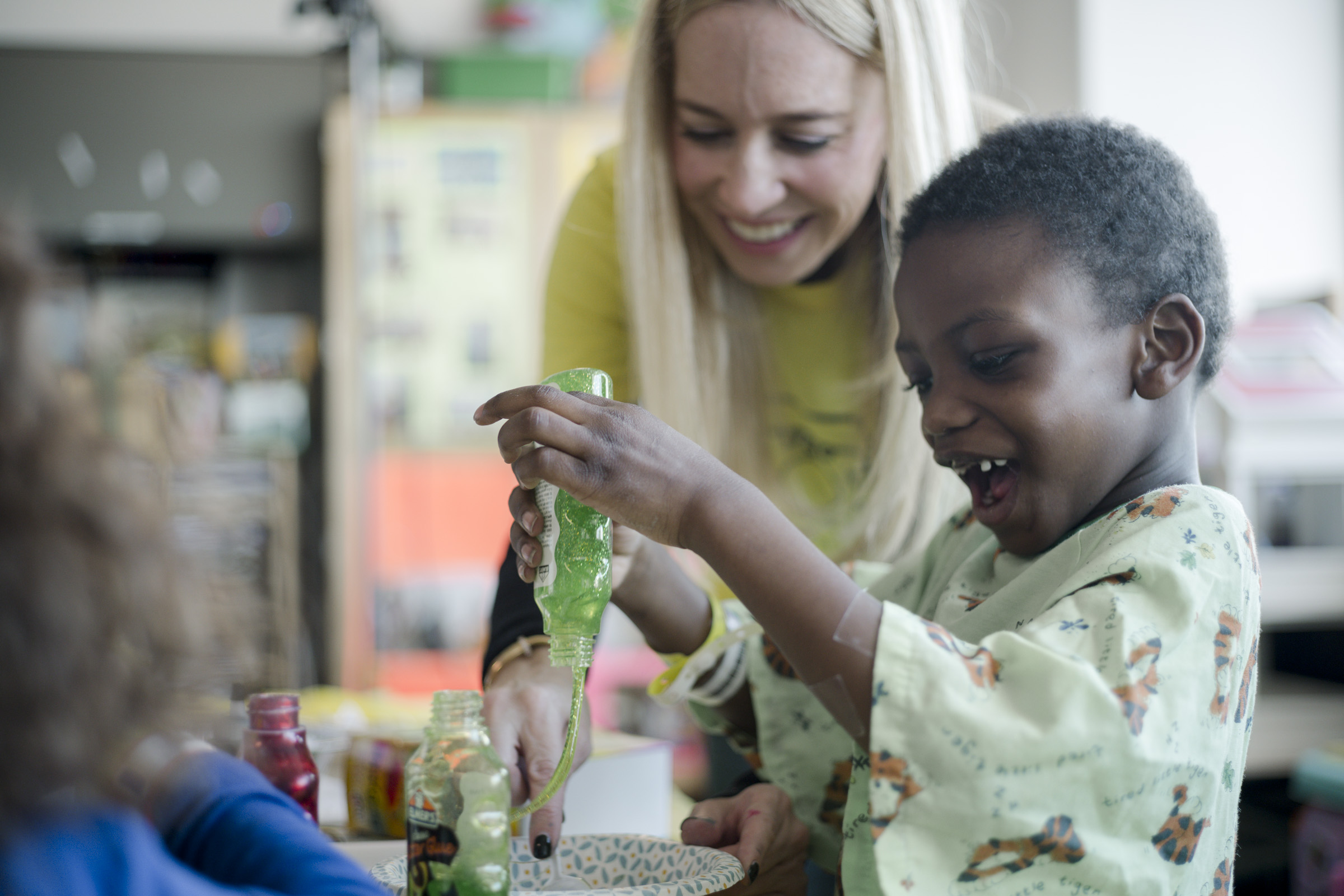 Stay in Touch
Join our mailing list
Stay informed about news, events, programs, volunteer opportunities, and more.