Project Sunshine harnesses the power of play to support the psychosocial and developmental needs of children and their families as they face medical challenges. Project Sunshine programming incorporates our "SHINE" values, ensuring programs are Safe, Healthy, Inclusive, Nurturing, and Engaging.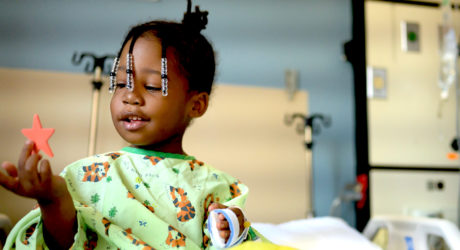 TelePlay
Project Sunshine's TelePlay program brings together small groups of patients and trained volunteers by video conference to engage in play and activities.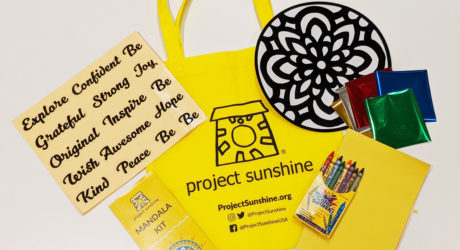 Activity Kits
Project Sunshine Activity Kits are an individualized packet of materials to inspire play and engagement. The materials spark joy and provide therapeutic value to the physical and emotional healing process.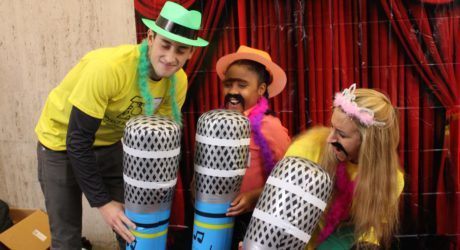 In-person Volunteering
Project Sunshine trained volunteers bring play and activities to children facing health challenges in medical facilities.
Sending Sunshine is a unique program that positively impacts pediatric patients while providing volunteering opportunities outside of the hospital.
Activity Kits are used at medical facilities to help pediatric patients play while they are facing medical challenges. These kits include developmentally appropriate materials that encourage children's creativity and provide a sense of fun.