Our Programs
Activity kits jam-packed with play
Project Sunshine activity kits deliver safe, creative play directly to children. The materials spark joy and provide therapeutic value to the physical and emotional healing process. Project Sunshine volunteers prepare individualized kits, complete with developmentally specific activities for pediatric patients in the hospital. Designed by child life specialists, Kits for Play not only alleviate boredom; they spark the imagination and create a sense of connectedness.

Last year, we packed and delivered 130,000 activity kits!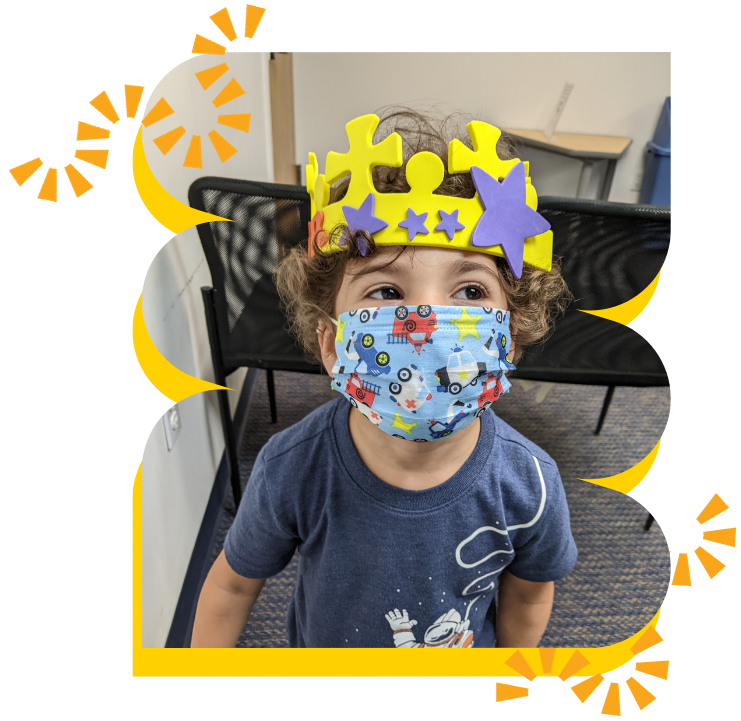 Activity Kits
Below are three examples of our 10+ activity kits.
STEM Activity Kit
STEM Kits focus on science, technology, engineering and math activities intended for children 5+.
Plastic bag of linking blocks
Dice in Dice
Code a keychain
Project Sunshine journal
4 pack of crayons
Project Sunshine activity brochure
Comes in a reusable bag
Recommended for school age children 5+ years
Scrapbook Activity Kit
Scrapbook Kit allows teens and caregivers to document their daily lives and express their creativity. It includes a blank scrapbook with decorative materials for personalization.
Spiral blank scrapbook
Velvet positive word sticker sheet
Velvet art poster
8 fine line markers
Project Sunshine activity brochure
Comes in a reusable bag
Recommended for teens and caregivers
Surgi Dolls Activity Kit
Surgi Dolls are plain, body-shaped dolls that young patients decorate, personalize, and use as a means of comfort. Sewn by volunteers, these stuffed dolls are distributed in hospitals, where they may be used by medical staff to demonstrate what will happen during an upcoming procedure. By allowing children to claim ownership of their treatment, Surgi Dolls can decrease a patient's anxiety, while also serving as surrogates and friends.
Become a Program Parter with Kits for Play
Are you a hospital or nonprofit with pediatric patients who could benefit from Project Sunshine activity kits? Apply to become a Program Partner today.